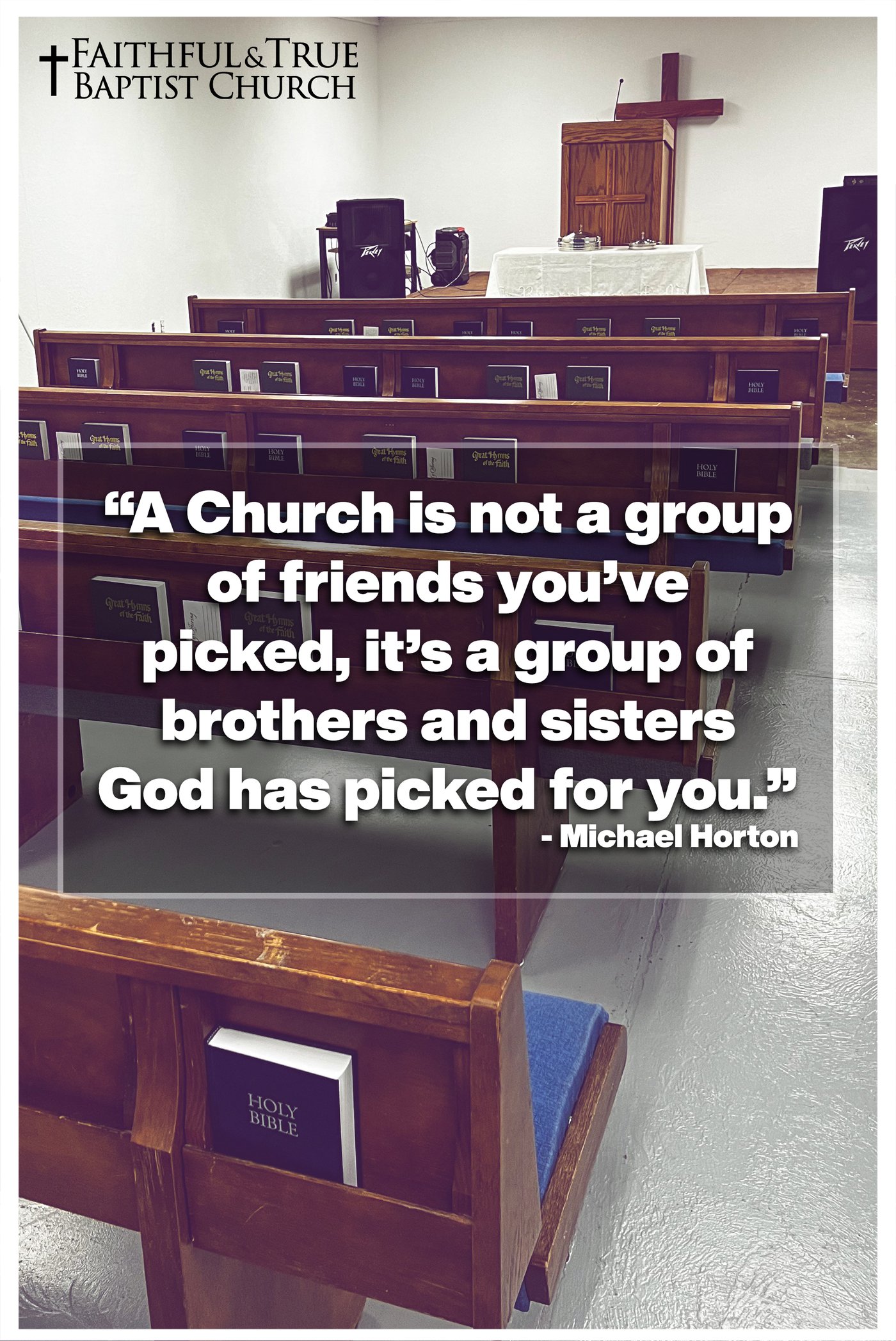 In 2021 a group of born again Christian families were brought together to found Faithful and True Baptist Church. We started as a weekly Bible study and the Lord grew us into a Church family.
Our mission is to glorify God in everything that we do. Our goal is to reach the people in our community with the Gospel, and to grow in our faith as we come together here to worship Him with other Spirit filled Christians.
We're all a work in progress. We were dead in sin until the grace of God gave us new life in Christ. As the Lord grows us into the people that He has called us to be, we do our best to share this hope that He's given us with the people in our lives. We do this by sharing the Gospel and loving each other. The Lord brings His people together in a Church family like this for a purpose. And we're grateful to serve Him and to fellowship together as His people as He grows us in our faith and understanding.
Our church is new and it's small, but the preaching is bold and the worship is Christ centered. If you are looking for a solid biblical church, we would love to have you join us.